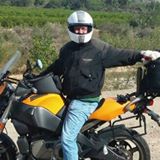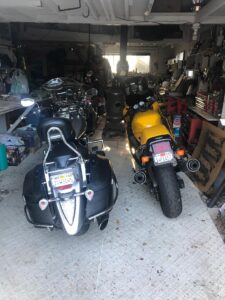 Your best friend always has to have a place to live. It doesn't matter whether it has two wheels or four legs, a home is important. In 1968, my best friend, a Triumph Tiger…needed a heart transplant (a bottom end job). After all the parts were ordered, without dismantling the motor, my step dad basically said..we'll just replace everything, so it will last…ok??…. Sure..I guess ?? This is one more layer of the Motorcycle Disease my stepdad injected me with..Bastard that he was.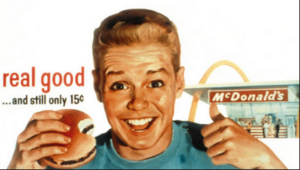 I was working at Mc Donalds and what at the time, is not what you would call 'rebuild a Triumph' kind of pay, but hey… what sixteen year old with a fresh drivers license, a less than cool car and a new girlfriend would rather spend his money on??!! The Tiger got rebuilt, the new girlfriend…well, that's another story for another time.
As motorcyclists, we go through phases in our lives that require sacrifices. Sacrifices I would, and have happily paid for over and over and over again through the years. And got a new girlfriend back then…she liked motorcycles.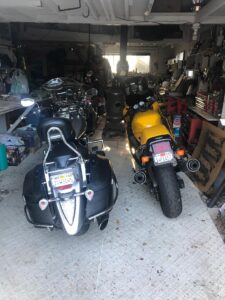 So, back to the title of this story…The Dog House..over the years I have been unceremoniously been sent out to spend the night in the Dog House all too many times…. " You Bought What ??!!! Again ??!! "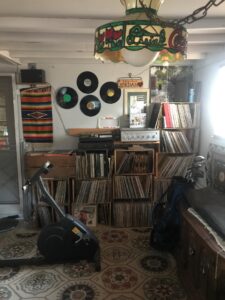 "Go Sleep with your new…." in my case it was motorcycle stuff and / or record albums.
Is it worth it ?? Oh yeah.