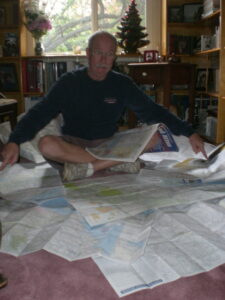 A Story that needs, wants to be told. What's yours ?? Remember, this is about motorcycles….
A number of years ago I worked in motorcycle shop and I would day in and day out listen to people tell me why they wanted to get a new motorcycle…go faster? travel farther?  look cooler? or just…?
It wasn't until one day I was talking to one of the parts department guys that said…after reading, listening to our podcasts asked…."what's Your story" ?? To me , mine never mattered. I liked everybody else's stories. Where did you go? What did you see? Who did you talk to you..? how did you change your route ? and why ? These are the things that make motorcycling and those of us that ride much more interesting.
Decades later, it hasn't changed.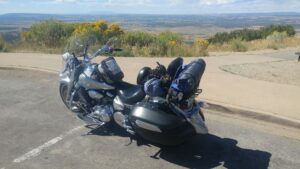 Ride safe, Ride Far and I'll see you on the road